Tired of
feeling stuck

in life and not

achieving

your goals?

I can help you make a lasting change. After experiencing my own roadblocks due to health-related issues, I am on a mission to help people like you rediscover their strength and potential. A personalized approach will be tailored just for you as each individual's journey is unique. Using a program that is based on science, research and proven techniques, I'll provide strategies and support so you will unlock hidden opportunities and create an actionable plan that leads to greater success.

Complementary Strategy Call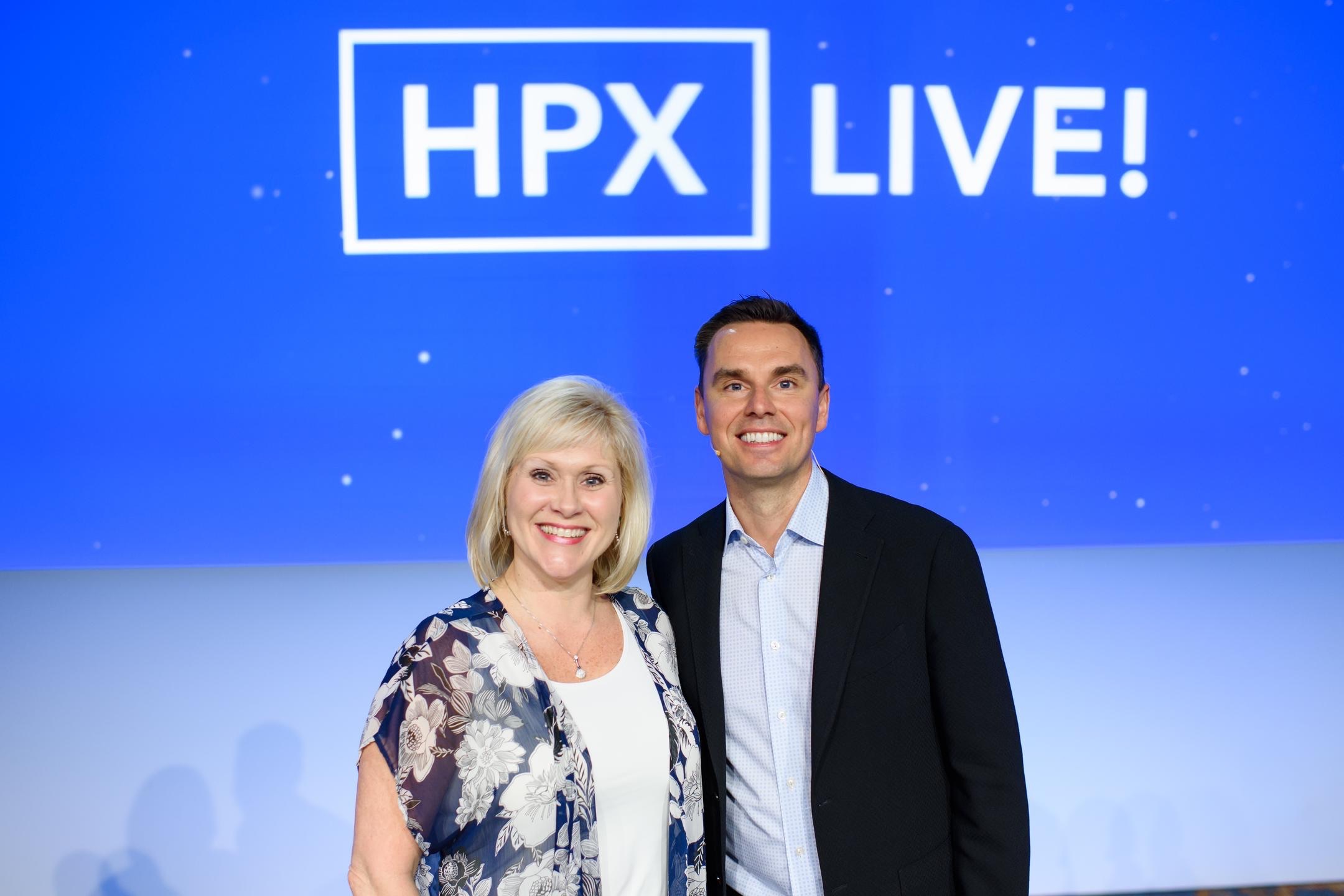 Join for Updates
Enter your details below to received updates and announcements. I look forward to connecting with you.
Embarking on a journey triggered by a breast cancer diagnosis, I was granted a profound chance to delve into the essence of my existence and unearth the life I truly yearned for. What began as a personal quest has blossomed into a resolute mission: igniting a spark of inspiration within others to embrace life wholeheartedly, unlock boundless possibilities, conquer aspirations, and transform dreams into reality.

I wholeheartedly believe in the inherent greatness that resides within each individual. We possess untapped, often undiscovered, wellsprings of opportunity. We harbor the potential to materialize our deepest desires and achieve what we truly long for.

If you find yourself standing at the precipice of exploration, craving a life lived with intention, eager to surmount goals, and yearning to evolve into an elevated version of yourself, I am eagerly poised to accompany you on this extraordinary journey. Together, we shall explore uncharted territories, strategize, and unlock the vibrant tapestry of your remarkable potential.
Read About My Story
Sarah
Kimberly is a results driven coach. She asked all the right questions to help me break through limitations. Her experience as a therapist helped me unlock hidden beliefs and adds even greater depth to the program. She is the right coach to help you achieve your goals!
AW
Because of procrastination, I was not meeting my fullest potential in my career or relationships. Coaching with Kimberly has given me the opportunity to define new meaning in my life, develop strategies to promote my effectiveness, and healthy habits for a lifetime.